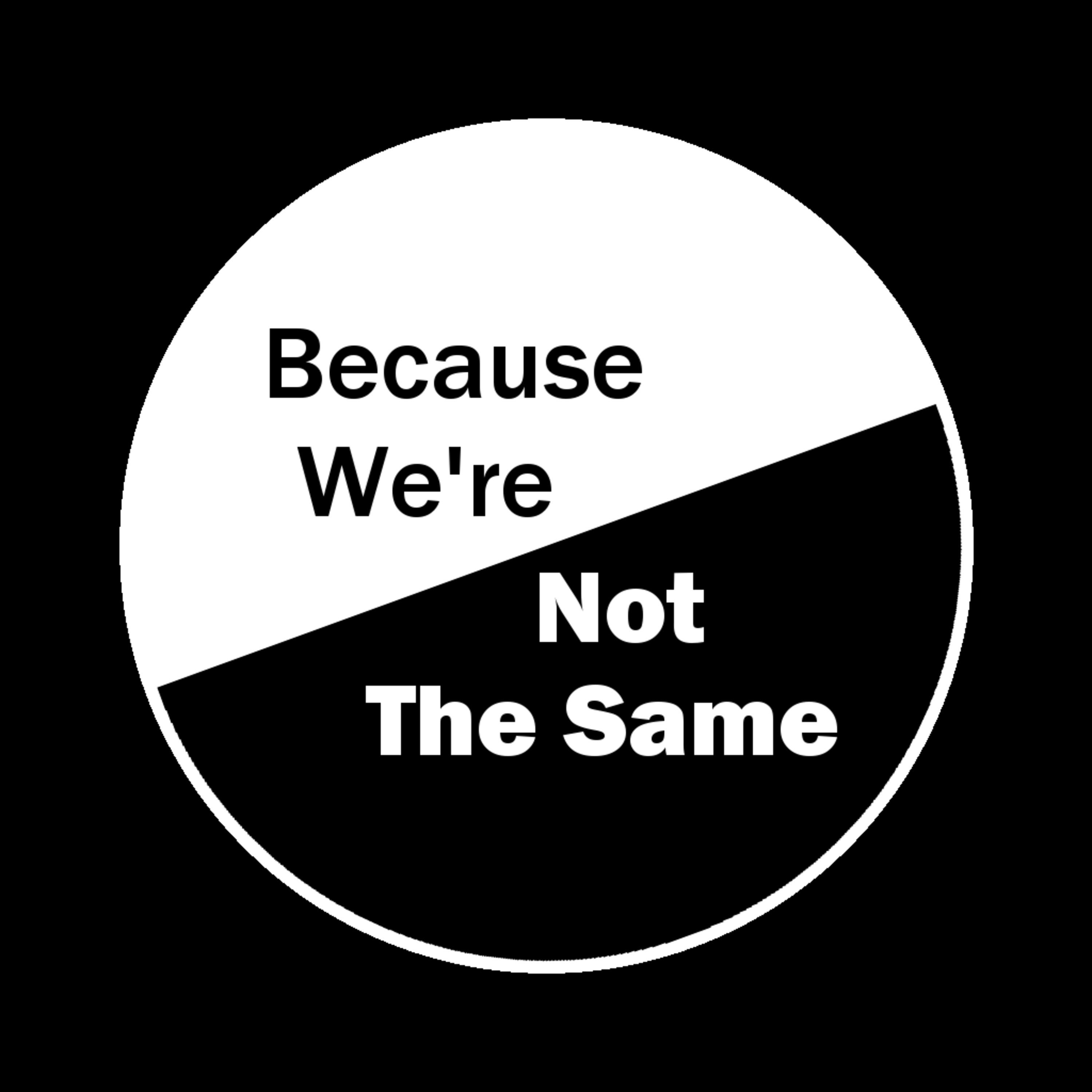 Take one young Autistic, Irish-Canadian, male Pentecostal. Mix them together with a diverse range of people from different backgrounds (male, female, black, white, old, young, gay, straight, Christian, Atheist, etc). Let them have a conversation with each other. See what happens.
Episodes
Thursday Sep 23, 2021
Thursday Sep 23, 2021
This week, Nathan brings on missionary, author, blogger and speaker Matthew Karchner to have a conversation about Karchner's former life as a homosexual, and how he turned away from that lifestyle out of a conviction that participating in it involved sinning against God. Certainly, this discussion will not be controversial or inspire backlash in the slightest.
Please note that this episode contains mild language and anecdotal references to certain slurs. You have been warned.
To learn more about Karchner and his ministry, you can check out his work at https://exgaywitness.com/
And to listen to more episodes of this show that deal with the topic of homosexuality, you can listen to Episode 009: LGBT Christianity and Episode 030: "Heresy" - Part II.